Patreon August roadmap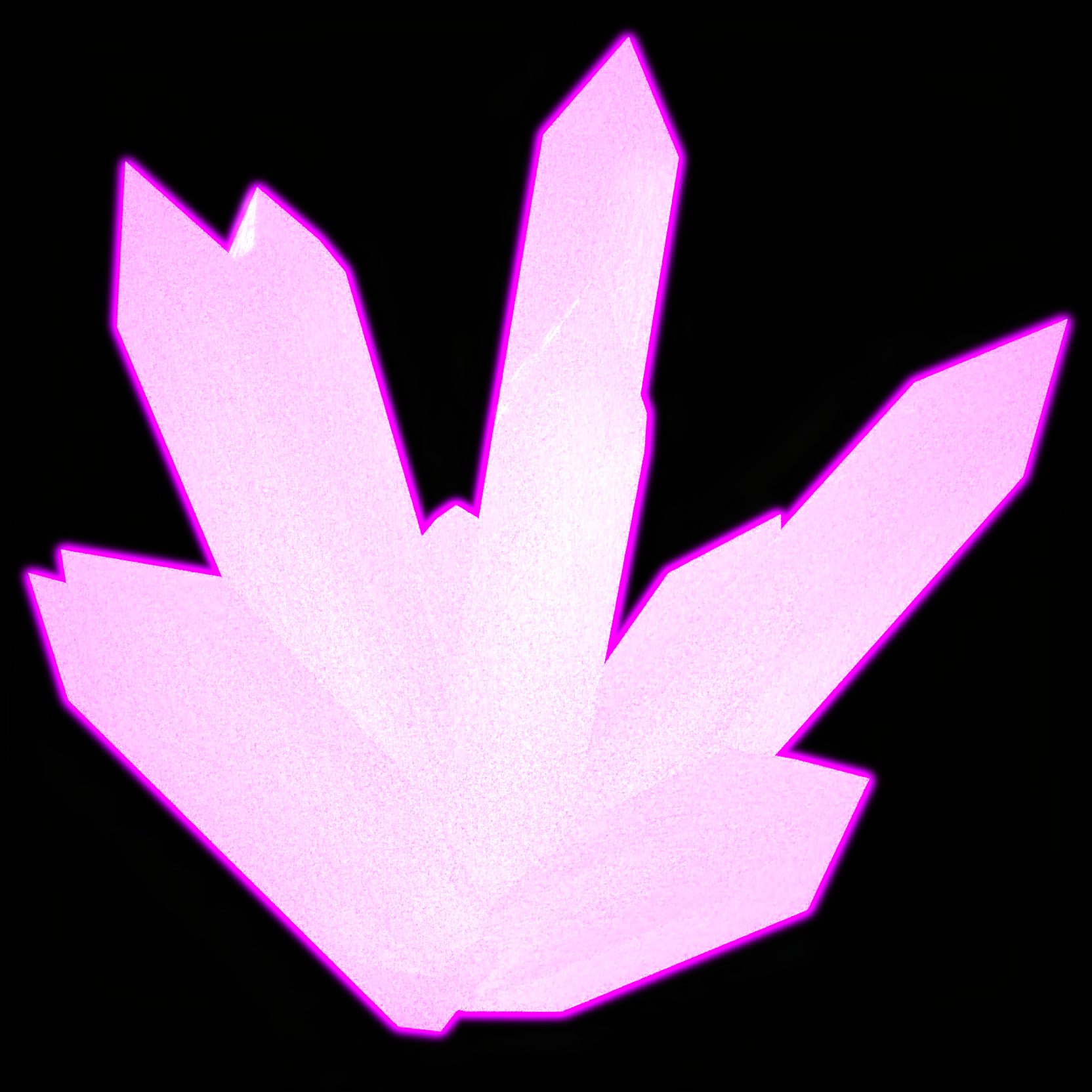 August 2022 Roadmap
Hi all,
Here we go on another HarMo adventure!
Here's what we have planned for this month…
Commissions
1
2
3
4
5


* Knowledge and beauty ascension short
* Succubus short
* Transformation and superpowers story, long!
* Borrowing from Your Best Friends pt 2 (for real!)
* 4 pieces of mini-gts/SO art

Patreon
1
2
3


* Super Supporter comic Mary and Stu part 3
* Swan Girls, two more chapters
* Super Lover Lovers pack

Shard-Strike Universe
1


* An HM-driven SSU story

Reminder to all patrons that Super Supporters and Super Lover Lovers get coupons for story and art commissions! There's also discussion on the Discord about grouping together and redeeming coupons once in awhile!
I had planned two of the items on this roadmap last month, but we were unexpectedly well over 60,000+ words and that takes time 😂
Hope everyone has a good August coming up!